Contact Us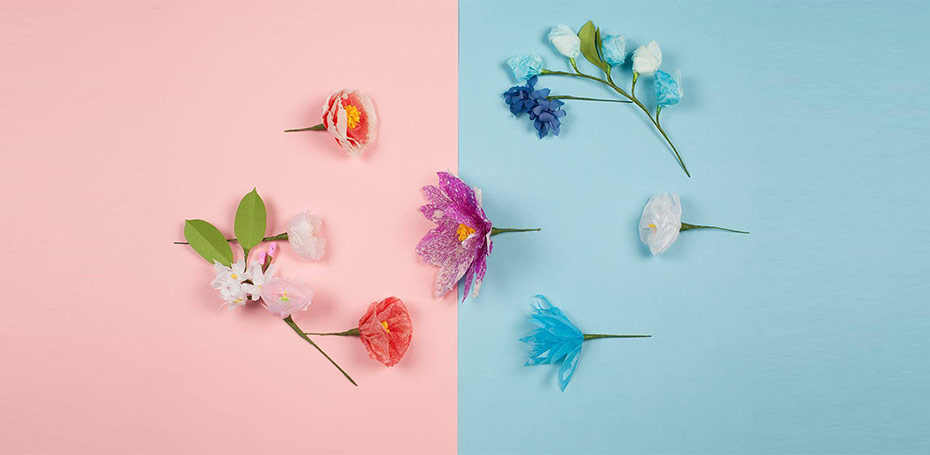 Here at Paperazzi Design Studio we love collaborating with you!
We are available to design and assemble your paper products for your window displays, trade shows or events.
Contact Us for all your paper needs – workshop bookings, visual merchandising, installations, events, bookbinding and design services.
We'd love to hear from you so please drop us a line!
Handy email form
Please use the following form to get in contact.