Installations and Events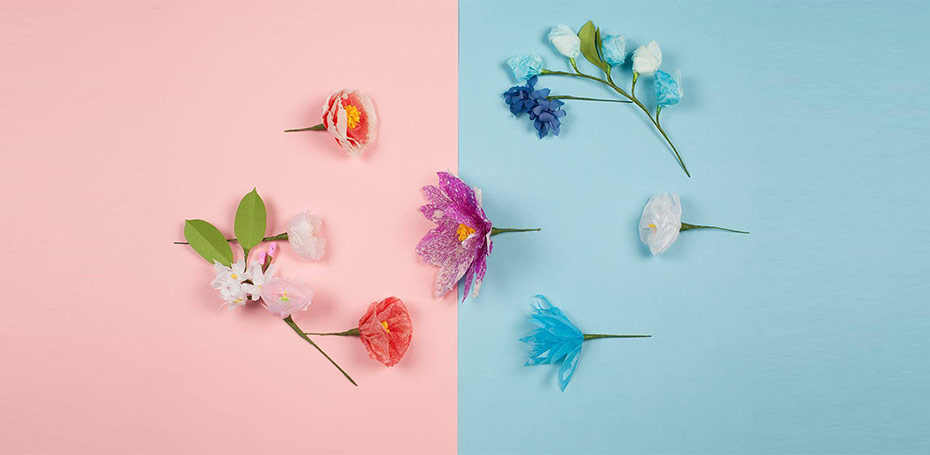 Save
Installations
Paperazzi Design Studio have created beautiful installations for functions, events and campaigns. Recently we collaborated with the City of Melbourne to create a display of paper folded houses in support of Homelessness Prevention Week. Paper Installations are a unique and creative way to engage interest and bring awareness to your project – whatever it may be!
Homelessness Prevention Week
Events
Paperazzi Design Studio have been heavily involved in events in and around Melbourne for several years. From speaking on panels to running workshops and creating promotional material, we have you covered. We are available to be booked for both public and private events – running workshops that cater to a wide range of themes, ages, interests and skill levels, or creating unique handmade paper items for parties, weddings and other special occasions.
Melbourne Now NGV Exhibition
Pacific Photobook Project
Centre for Contemporary Photography